THE FIRST UKRAINIAN PRIVATE COMPANY – OPERATOR
MT is the first in CIS to become a licensed rail freight operator: in 2001, a project to manage 4,500 specialized pellet wagons for the transportation of mining and metallurgical raw materials was successfully implemented.
METALLURGTRANS IS A MEMBER OF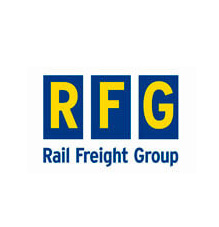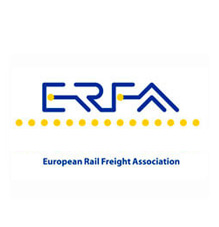 European Rail Freight Association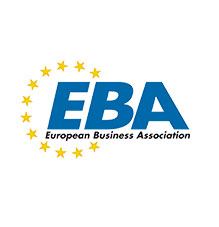 European Business Association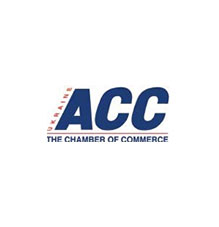 American Chamber of Commerce
Facilitation of transportation links development between Ukraine and EU.
Investments in safety, reliability and environmental friendliness are the main priorities in routes development.
Direct participation in existing market model transformation into progressive model based on the principles of liberalization.
Activities in committees of line ministries, departments, interdepartmental commissions.
Development of own information system
Repair depot construction
23 years at rail freight market