METALLURGTRANS IDENTIFIED PRIORITY AREAS IN DEVELOPMENT OF SOCIAL RESPONSIBILITY: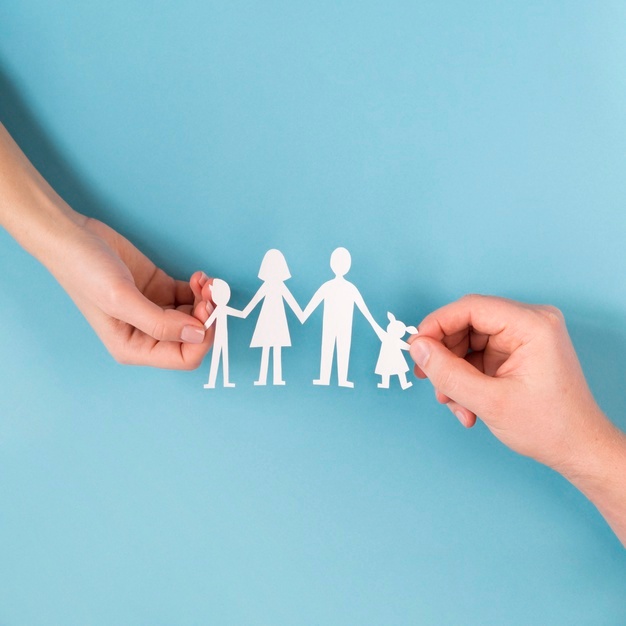 Metallurgtrans takes additional measures to improve the quality of life of its employees, their families, as well as the company's veterans.
Material and medical support of orphanages, boarding schools, support of appropriate kindergarten equipment.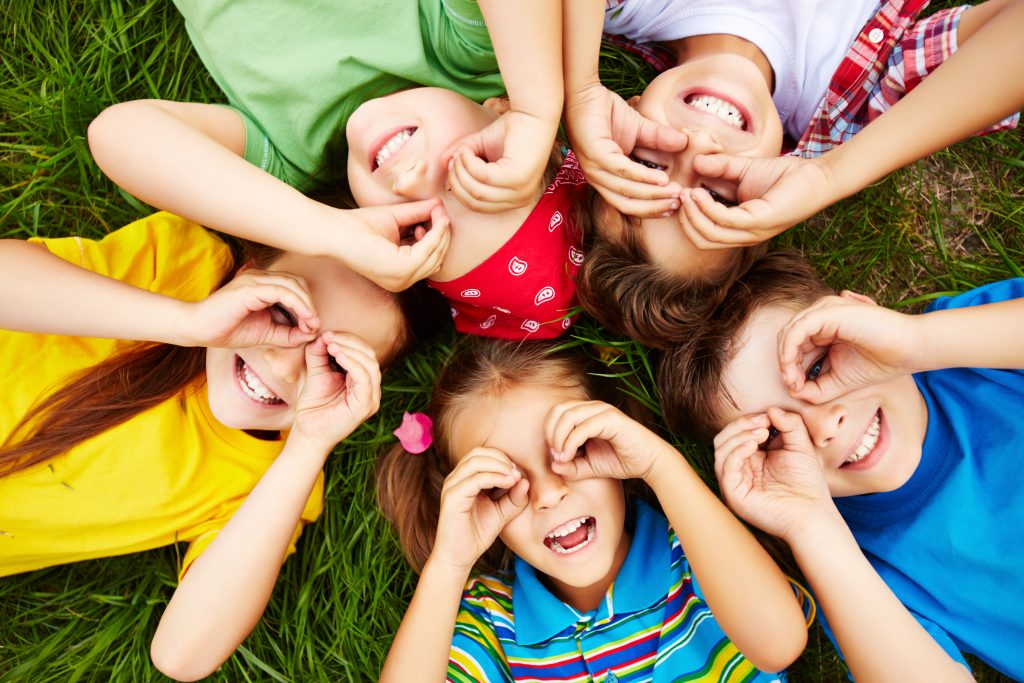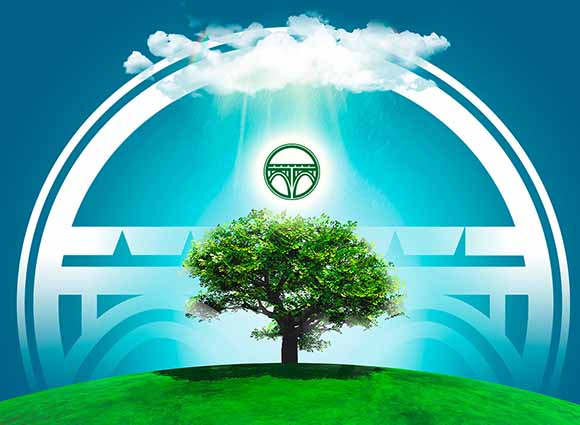 The office works in accordance with the rules of the Green Office to protect the environment through the most careful use of resources and energy conservation, waste reduction.
We are the organization that uses a battery recycling mechanism at a real plant in Europe GreenWEEE in Romania.